Free Shipping On All Orders Over $60.
NEW Casual Cotton Round Neck Solid Sweatshirt (S-5XL)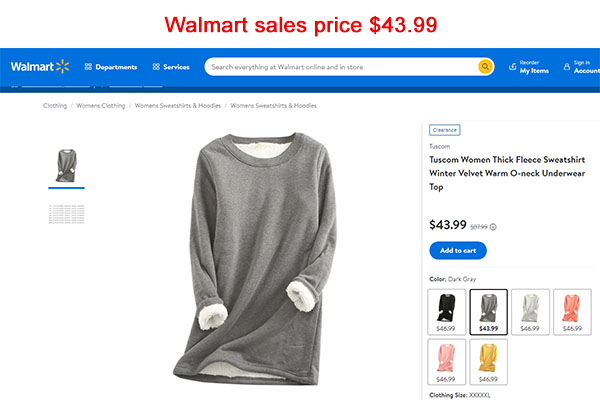 With winter approaching, women have to make compromises when it comes to fashionable nights out. Any occasion set during the colder months proves to be quite stressful to get ready for, as warmth and style rarely go hand in hand.
We Promise
(Full refund within 30 days of unqualified quality)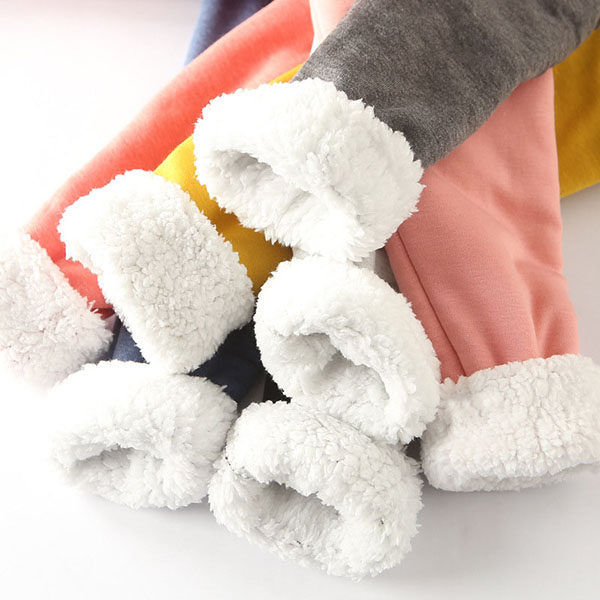 HERE IS HOW WILL CHANGE YOUR FASHION GAME!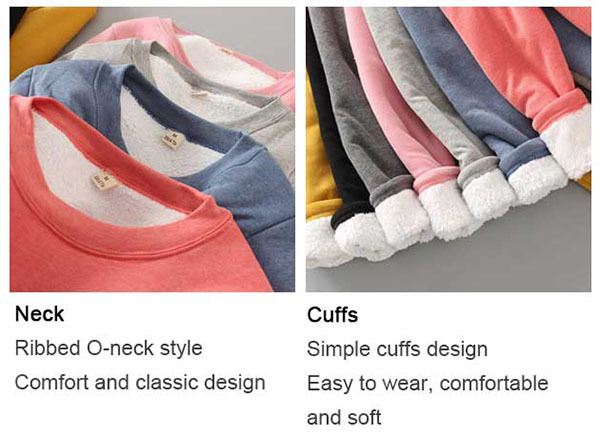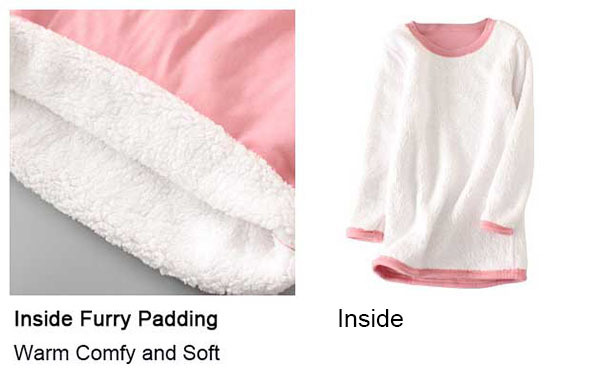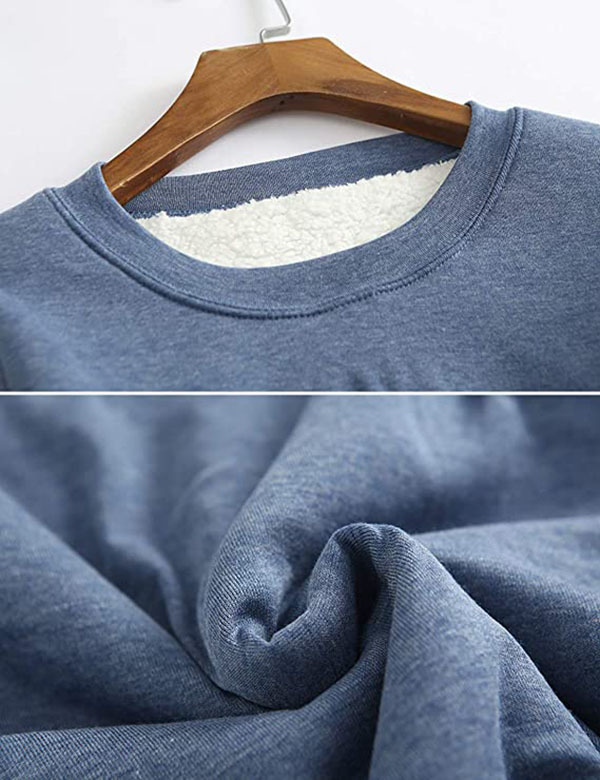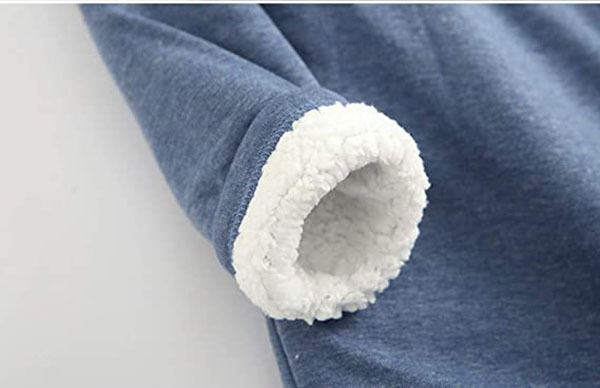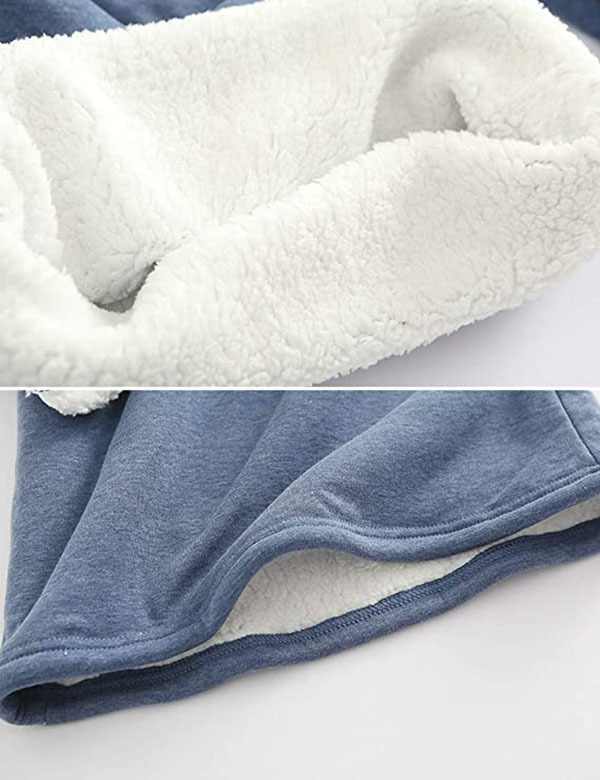 Address:
919 North Market Street, Suite 950
Wilmington, Delaware 19801
United States
Email us: support@giftfavourite.com
Office Hours: Mon-Fri, 8am-12:00pm – 1:30pm-6pm Eastern Time
Copyright © 2023, GiftFavourite.